Pinwheels Bar & Grill
If you plan on dining in Memphis, make sure to try Pinwheels Bar & Grill for a delicious meal and cozy atmosphere. If you feel like something on the lighter side, our east Memphis restaurant has plenty of options, or you can grab a snack at the lobby bar. Don't forget to try a local, craft beer with Four Points Best Brews®.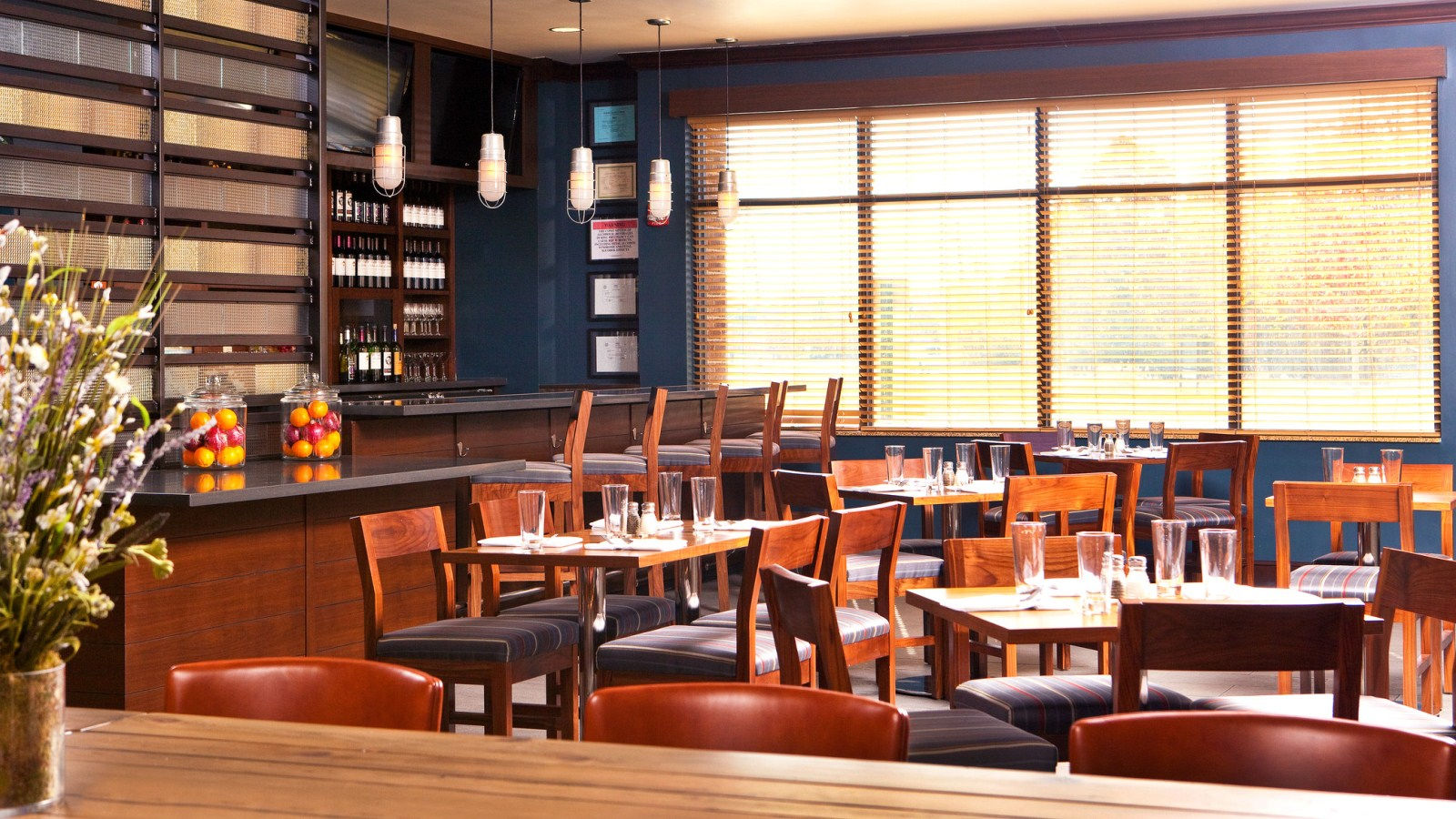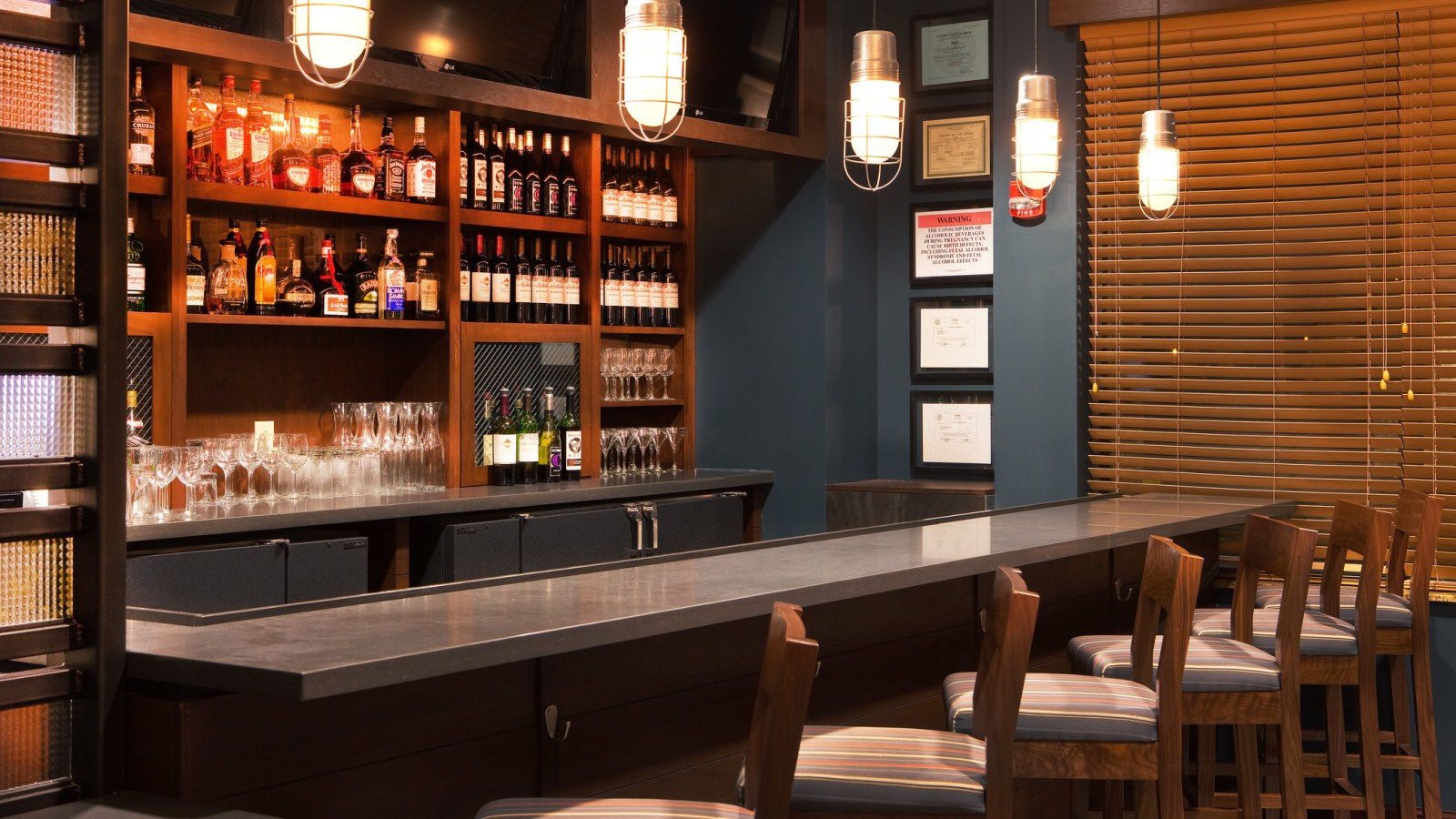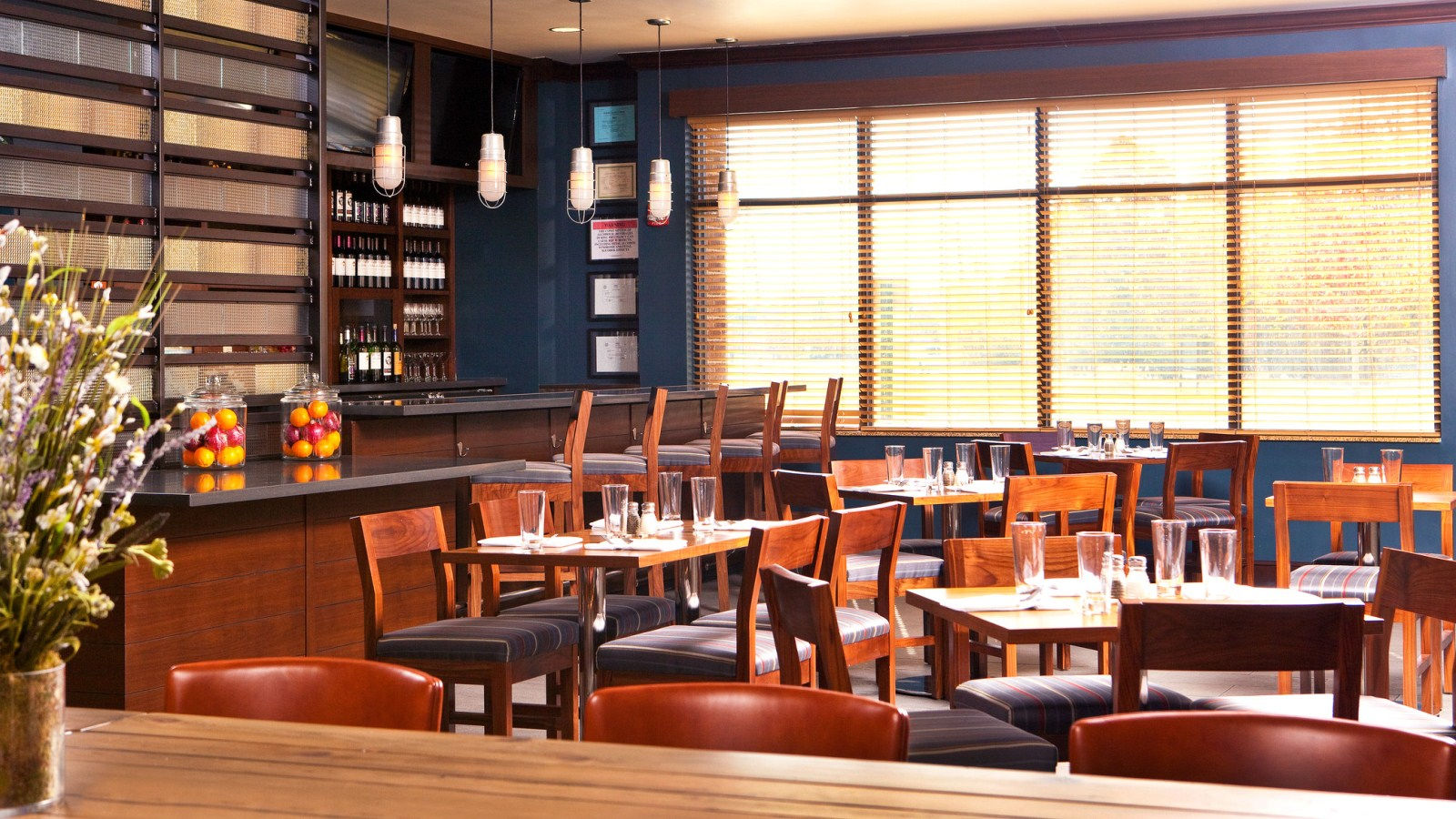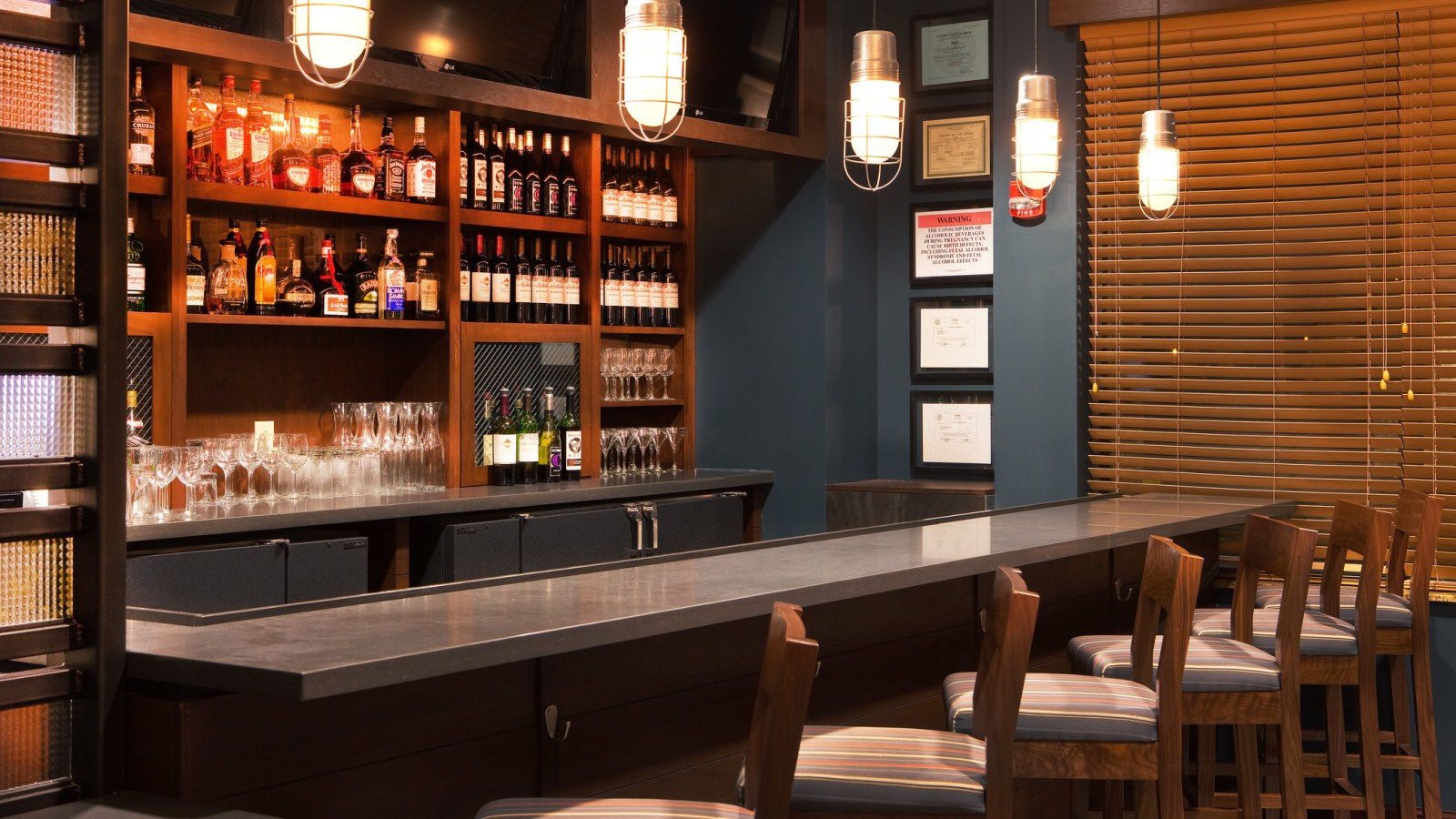 Hours
Monday - Sunday: 6 AM - 10 PM
Bar Hours:
Monday - Saturday, 5 - 11 PM
Sunday 5 - 10 PM
Room Service
Enjoy our delicious restaurant fare from the privacy and comfort of your room. The room service menu offers the best from our kitchen and serves it to you fresh, hot, and in no time at all.
Menus
Check back soon for restaurant menus.