Pinwheels Bar & Grill
If you plan on dining in Memphis, make sure to try Pinwheels Bar & Grill for a delicious meal and cozy atmosphere. If you feel like something on the lighter side, our east Memphis restaurant has plenty of options, or you can grab a snack at the lobby bar. Don't forget to try a local, craft beer with Four Points Best Brews®.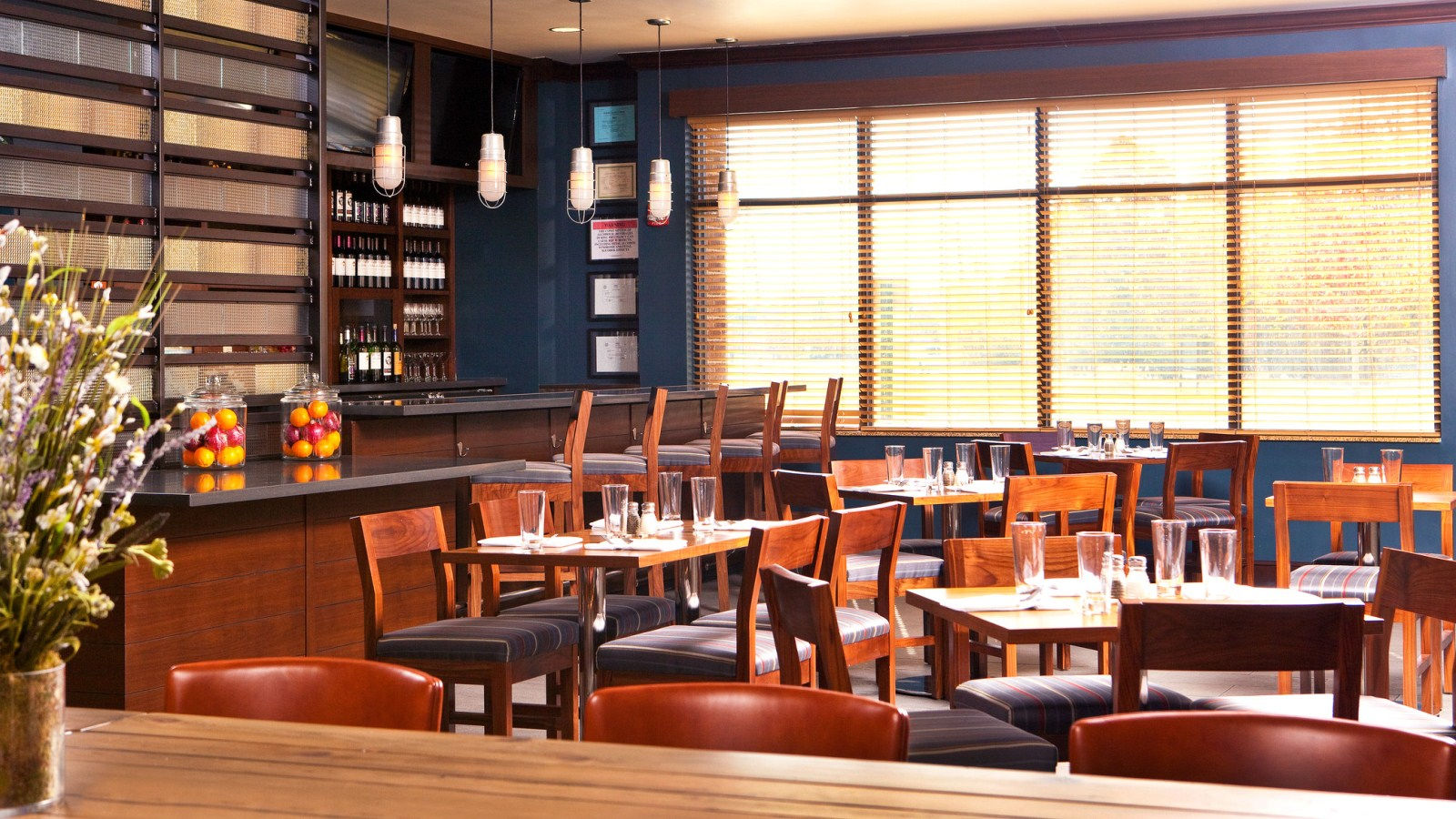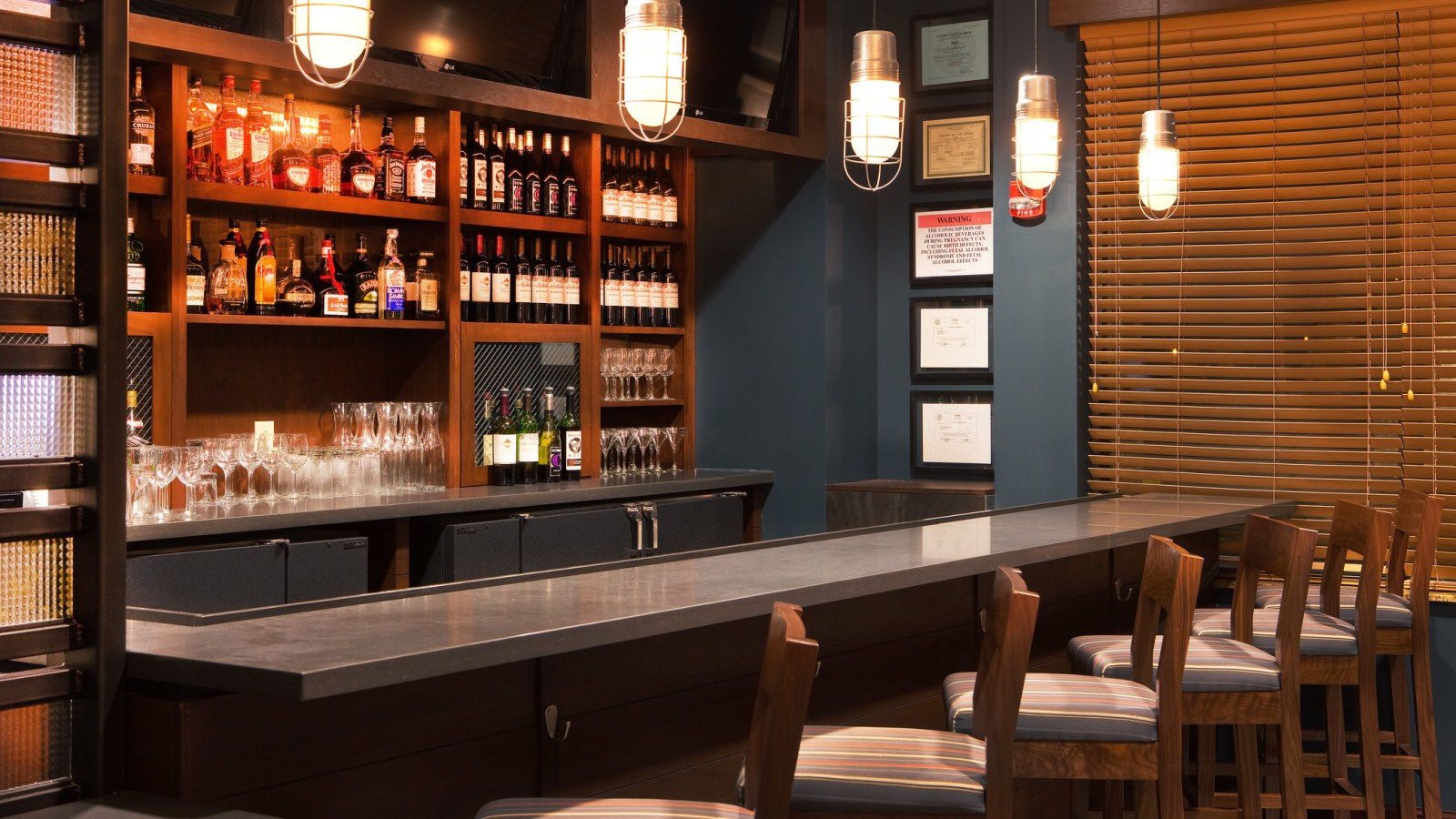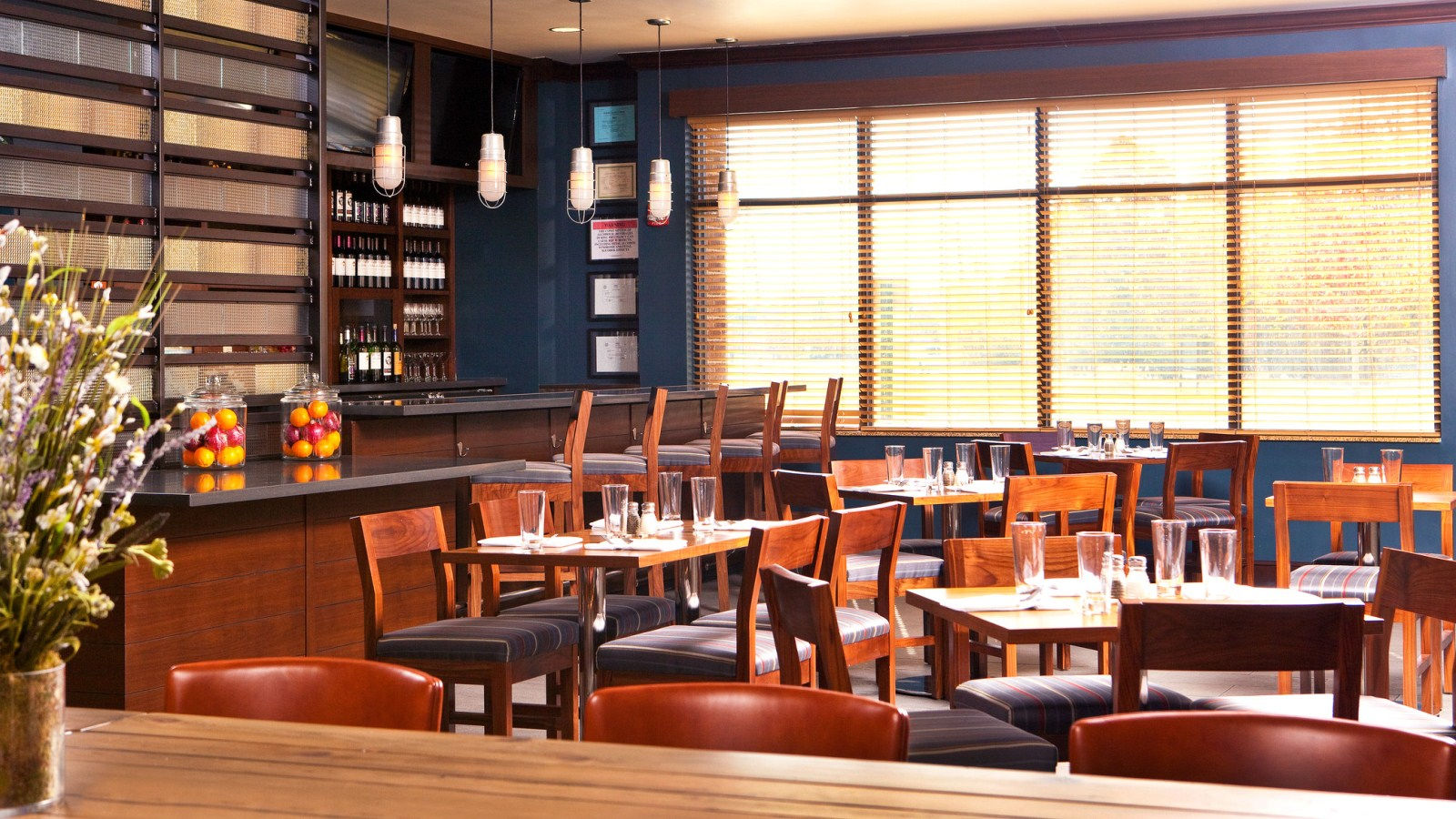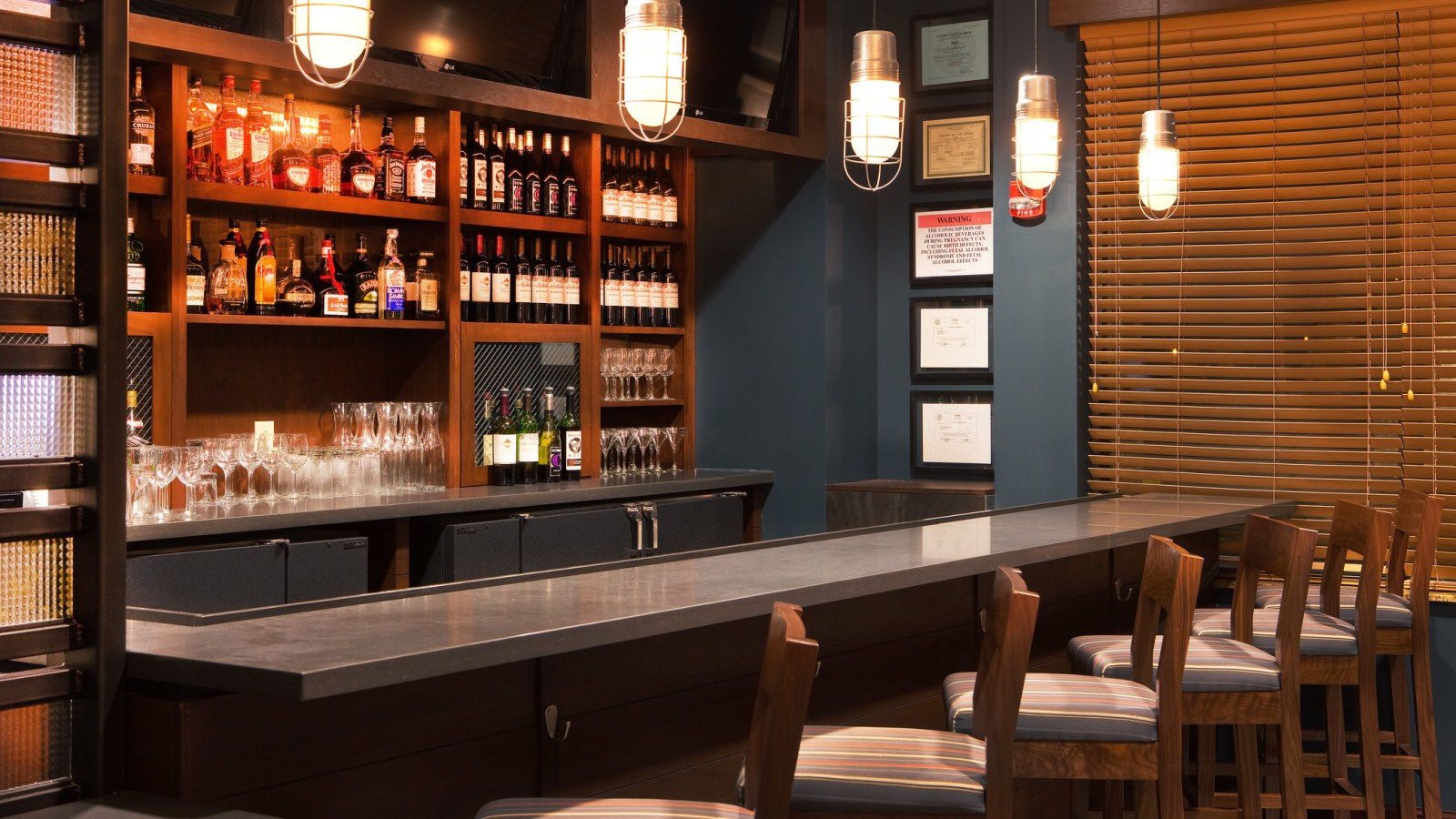 Hours
Monday - Sunday: 6 AM - 10 PM
Bar Hours:
Monday - Saturday, 5 - 11 PM
Sunday 5 - 10 PM
Grab & Go
Enjoy our delicious restaurant fare anywhere you want. Our Grab & Go menu offers the best from our kitchen, fresh, hot, and in no time all.
Menus
Check back soon for restaurant menus.