Hotel Near Germantown, TN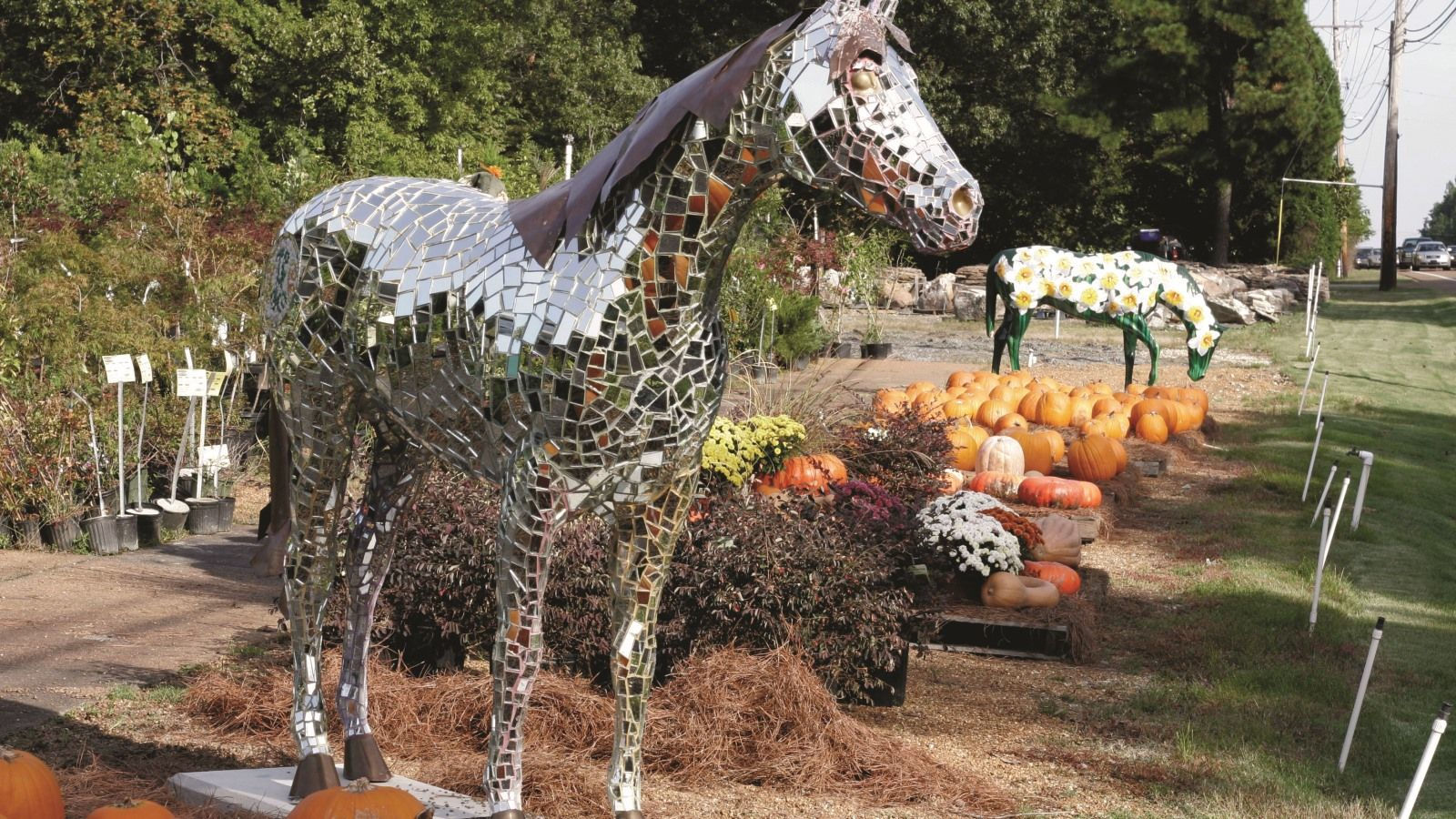 Our hotel near Germantown, TN is located just 4.7 miles from the charms of this famous small town. Home to many great local attractions steeped in Native American, railroad, and Civil War history, Germantown is a great place to visit and experience. On top of the rich history, Germantown also features wonderful shopping at Shops of Saddle Creek and has a strong presence in the arts with the Germantown Performing Arts Center.
Come experience everything this city has to offer, and allow Four Points Memphis-Southwind the chance to make your stay a great one.