Hotel Near Mike Rose Soccer Complex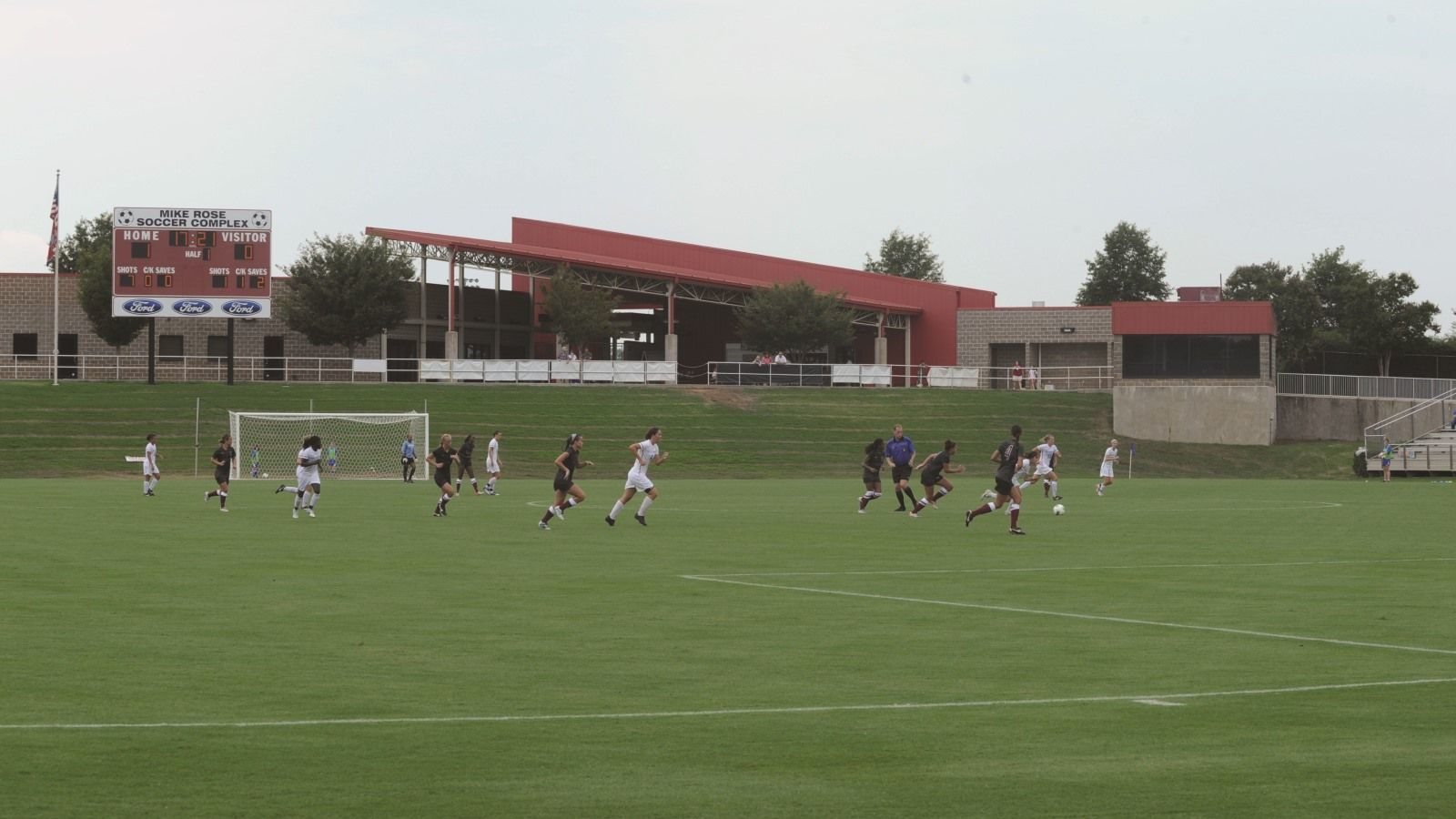 Our hotel near Mike Rose Soccer Complex is just 3.5 miles from the fields and a great hotel to host your team and family. With 93 suites, including 33 with two queen beds, there is plenty of space for you to relax in between games.
After a long day of games, be sure and swing by Pinwheels, our east Memphis restaurant, for a bite to eat or for one of our Four Points Best Brews® for mom and dad before you head upstairs for a restful night of sleep in one of our Four Points Signature Beds.